Andrea Schultz-Duncan, Psy.D. ~ Crestview Hills Location
telehealth link:
http://doxy.me/drschultzduncan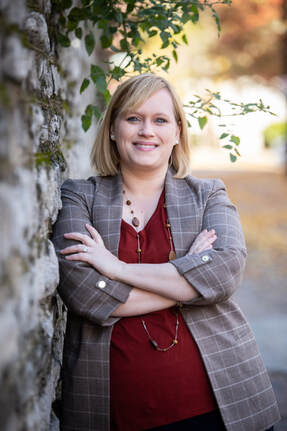 Andrea Schultz-Duncan, Psy.D. is a licensed clinical psychologist in Kentucky. She
provides therapeutic and assessment services, working with individuals throughout the lifespan on a variety of presenting concerns. She specializes in the treatment of adults who experience acute and chronic medical conditions or who experience chronic physical pain as a result of illness or injury. While her clinical training and clinical experiences have been largely focused on the areas of health psychology, she also works with clients that experience symptoms of depression and anxiety or who are seeking the opportunity to work through concerns associated with a variety of relationships, communication (personal and professional), identity, and sexual health. Dr. Schultz-Duncan uses an integrative model, pulling from a variety of theoretical orientations to meet the needs of each individual client. While she often uses interventions associated with REBT, CBT and Solution-Focused models, approaches are not limited to these alone.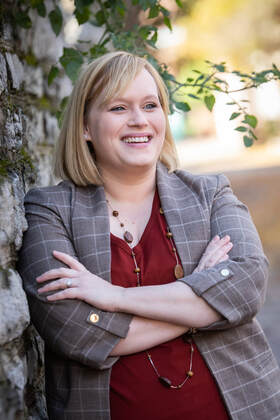 ​
Dr. Schultz-Duncan completed her Baccalaureate degree in Psychology with a minor in Mental Health and Human Services at Northern Kentucky University, graduating Magna Cum Laude. She earned her Doctoral and Master's degrees in Clinical Psychology with an emphasis in Health Psychology from the University of Indianapolis. After completing her predoctoral internship at St. James Hospital in Olympia Fields and Chicago Heights, Illinois she completed her postdoctoral training at Viewpoint Psychological Services. She has experience in both inpatient and outpatient settings working with individuals across the lifespan providing assessment and intervention services regarding a variety of presenting concerns.

​In addition to her work at Viewpoint Psychological Services, she has been an adjunct faculty member in the Psychology Department at University of Cincinnati - Clermont College since 2013. In this capacity, she has taught courses including Introduction to Psychology, Lifespan Development, Child and Adolescent Development, Development in Adulthood and Aging, and Abnormal Psychology.
​